The company Desigual has relied on SUMIGRAN for the supply of our artificial grass, carpet and pavement for their stores and headquarters in Spain. Our LORCA model artificial grass from the NATURAL range has been requested for placement at the headquarters in Barcelona.
They have also requested our carpet and pavement for placement Madrid and Viladecans stores, among other stores throughout Spain.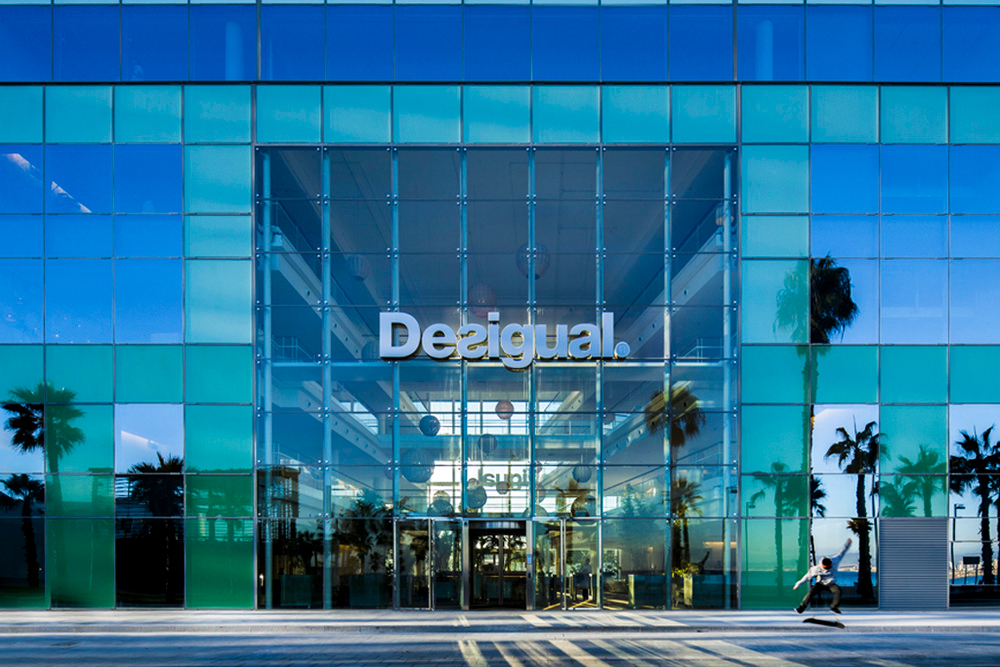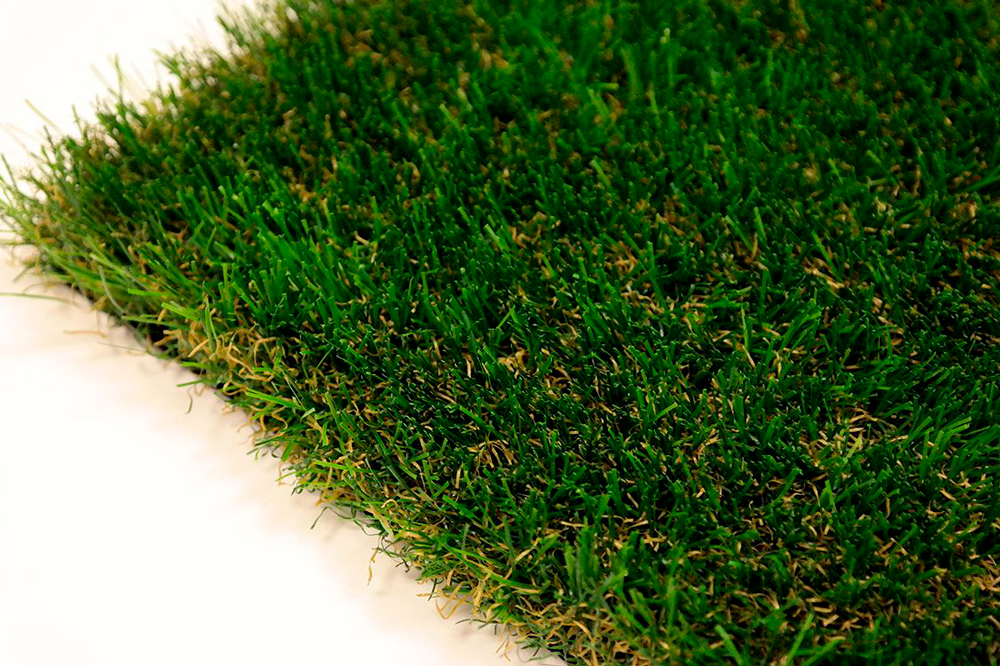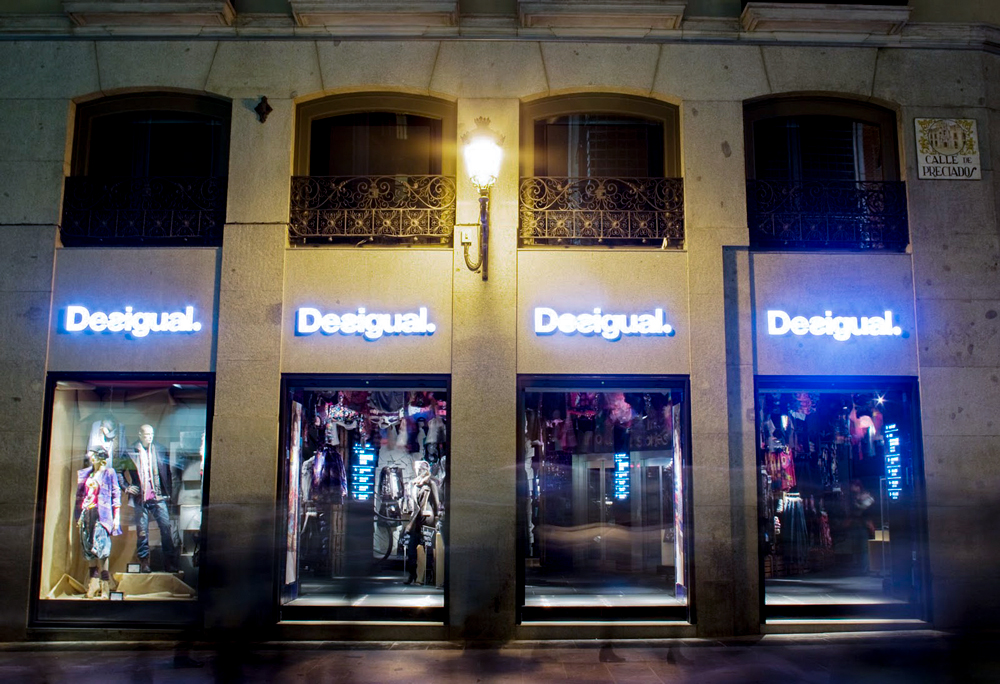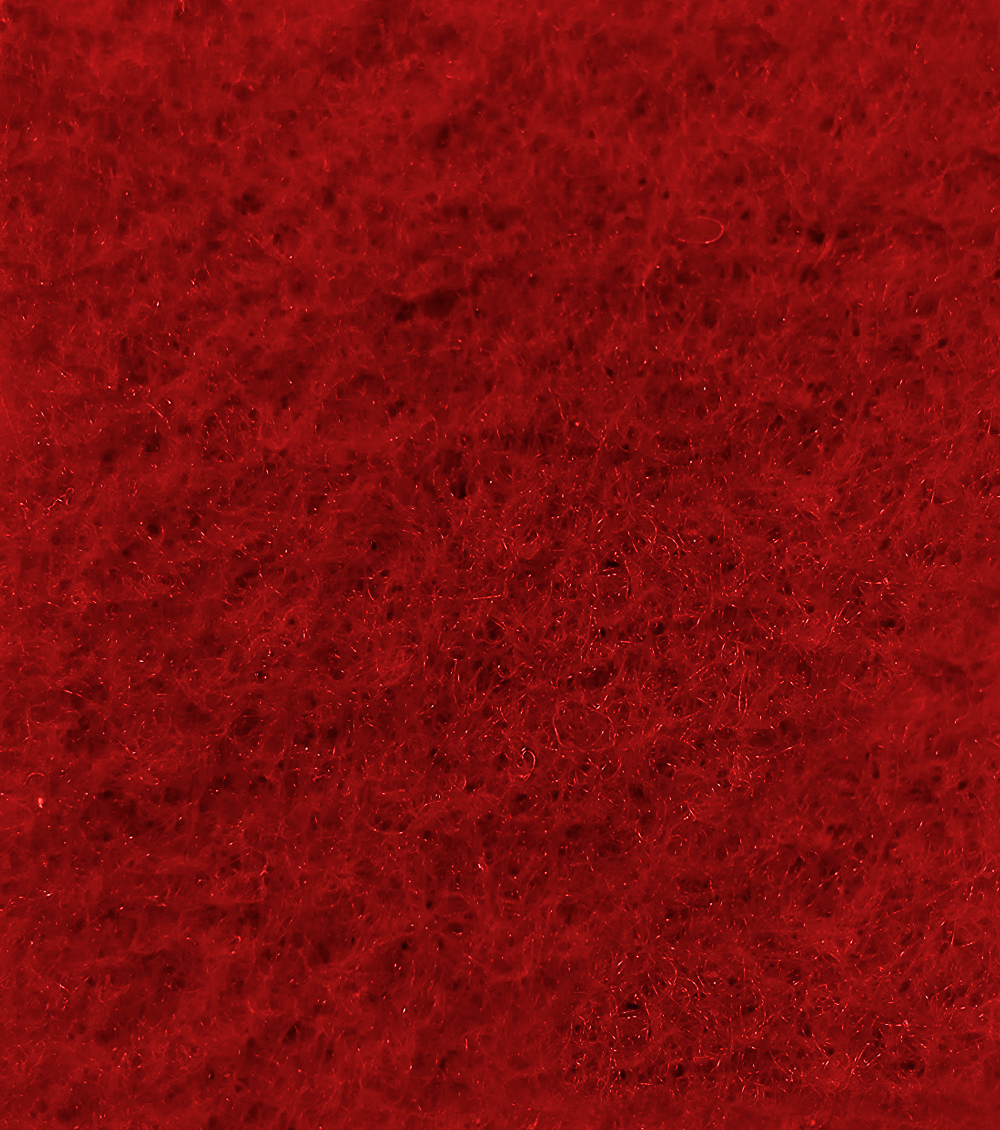 No content available.