The construction company Elecnor has relied on SUMIGRAN to install our REXMAT metallic entrance mats for the company AIRBUS in Illescas. For this work they have requested our REXMAT 17mm metallic mat with top inserts in anthracite carpet for placement at the entrances of their facilities.
They have also relied on SUMIGRAN for the supply of our custom washable textile mats for placement at the entrances of the facilities of the Raorsa Company located in Valencia.
Empresa AIRBUS en Illescas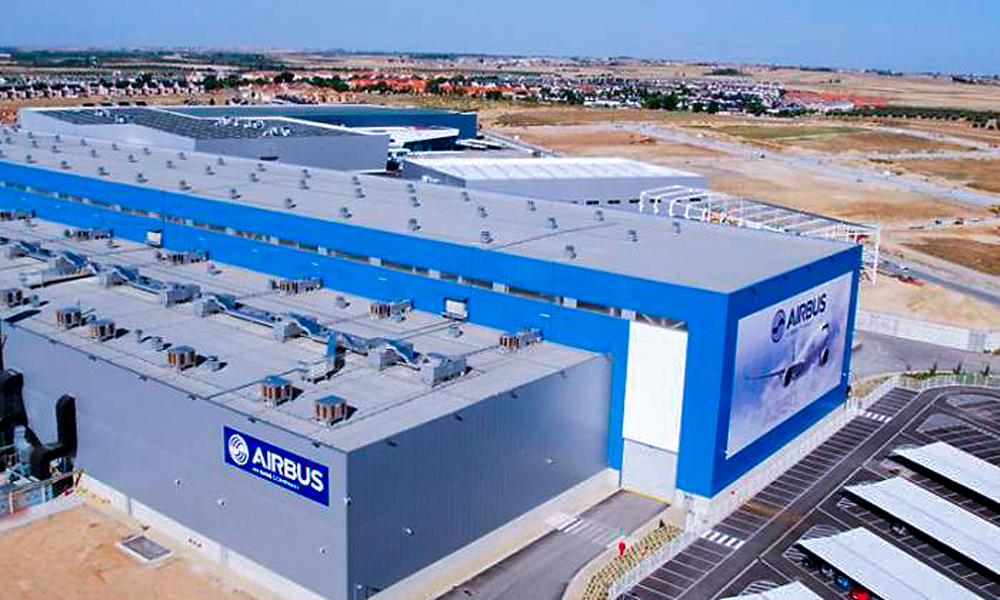 REXMAT 17mm metallic doormat anthracite color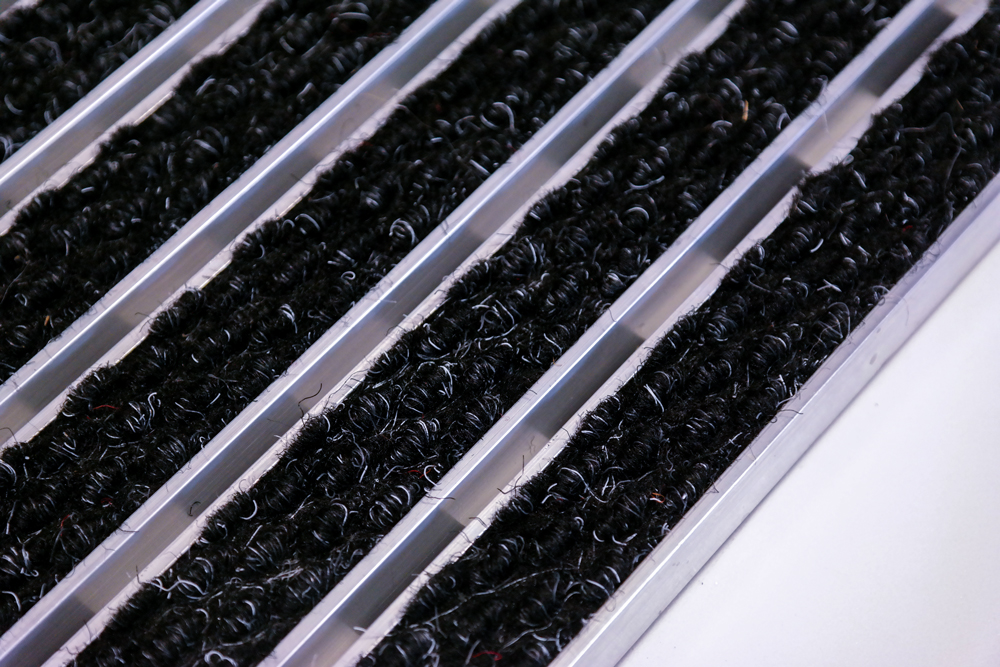 Raorsa Company in Valencia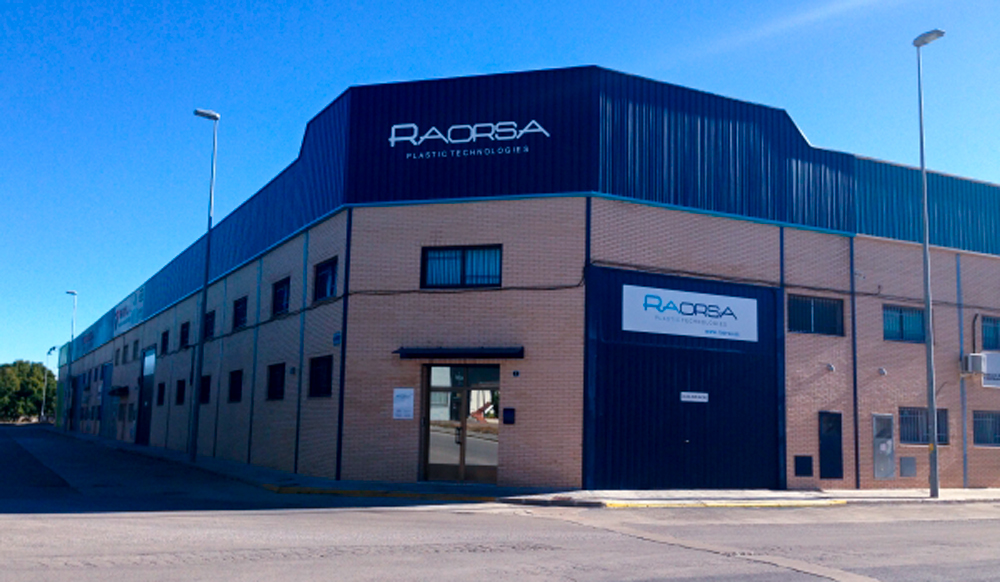 Custom washable textile doormat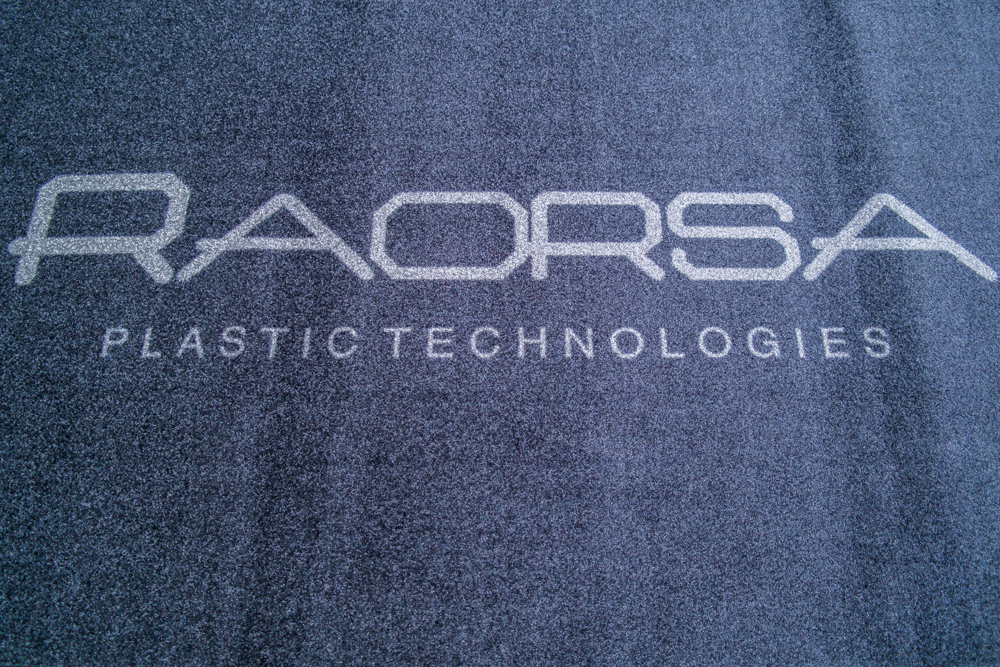 No content available.