The construction company FCC has relied on SUMIGRAN to install our REXMAT metallic entrance mats in the Contemporary Creation Center of Cordoba. For this work they have requested our 17mm REXMAT metallic mat with top inserts in gray carpet for placement at the entrances of the center.
FCC has also relied on SUMIGRAN for the supply of our LORCA artificial grass for installation in Sant Adriá del Besós in Barcelona. The construction company FCC chose our LORCA model from our NATURAL range of artificial grass to improve and beautify of one of the main roads of the city.
Contemporary Creation Center of Cordoba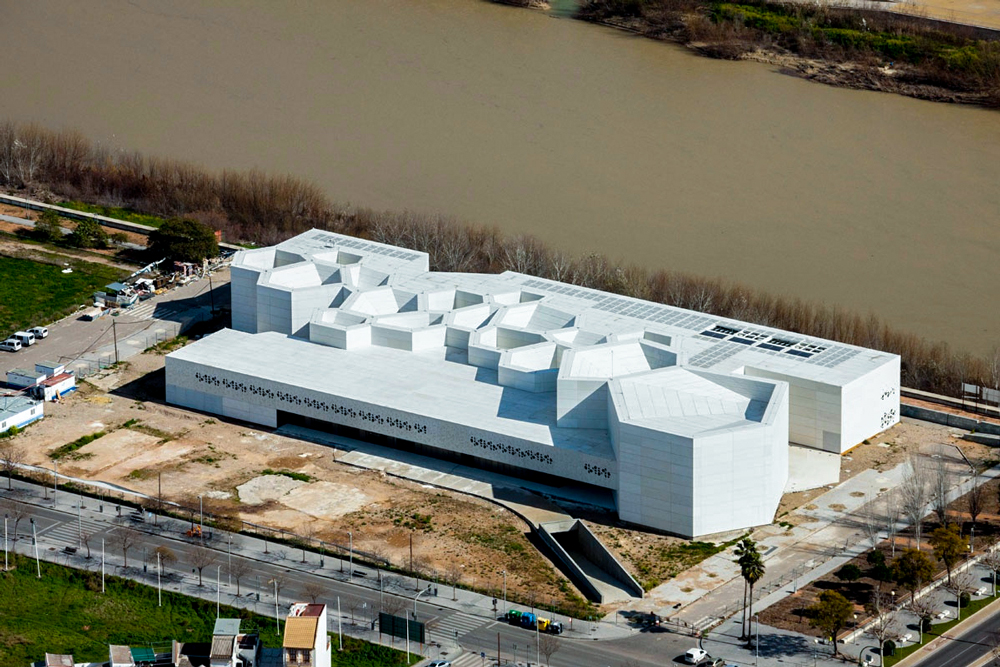 REXMAT 17mm metallic doormat gray color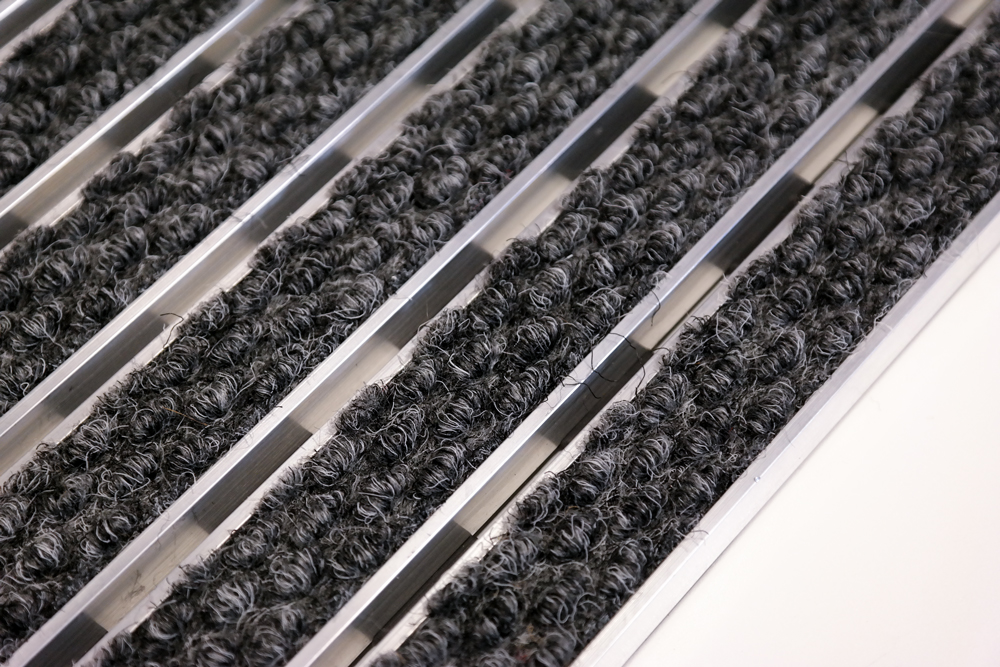 LORCA artificial turf from our NATURAL range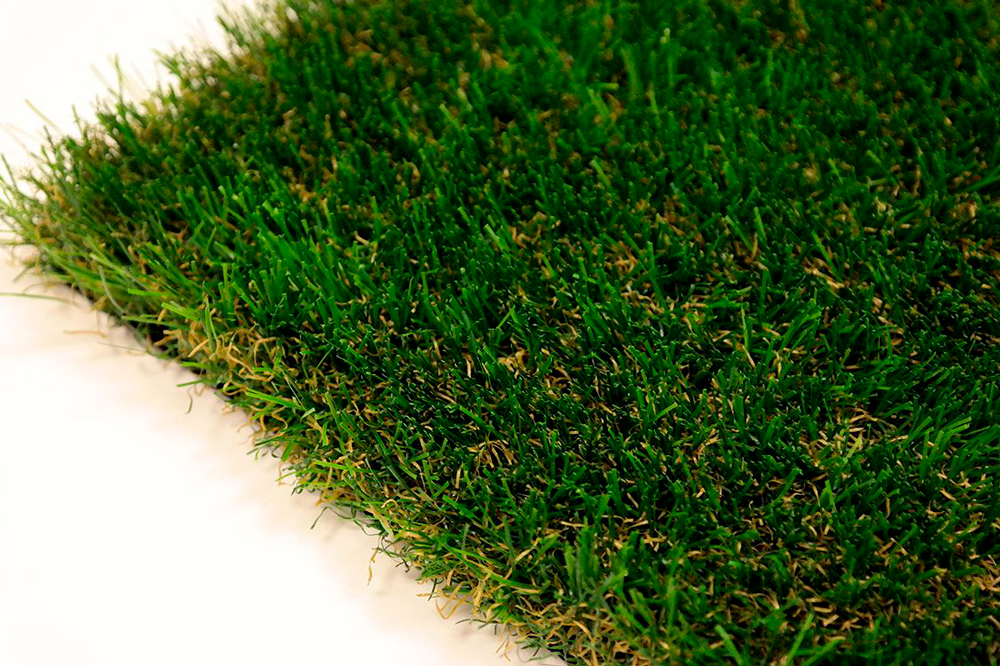 No content available.